Organisation of the fire tests protocol in automotive industry : FMVSS 302, NF EN ISO 3795, D45 1333....
The fire/smoke regulation for the automotive industry is, in comparison with the other fields concerned by the transportation, like the mass transportation for instance, really simple.
There are several tests which are often included in the manufacturer technical specifications.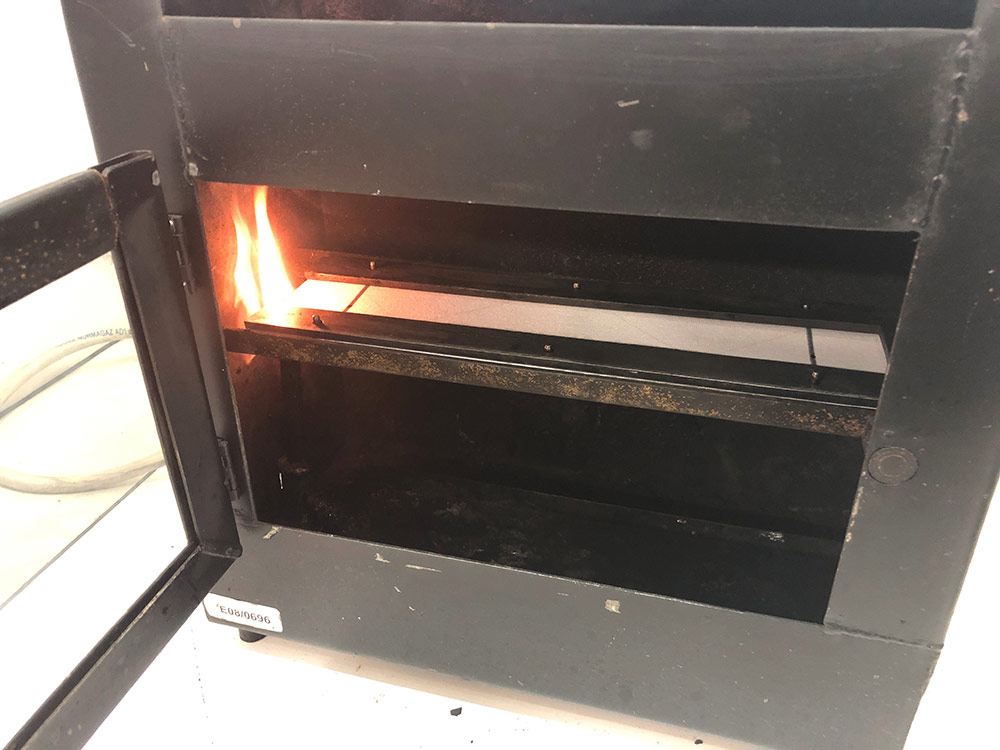 The main fire test in this field is the measurement of the flame propagation speed according to the ISO 3795 standard, then adapted in accordance with the manufacturers (FMVSS302, D45 1333, etc.). The interior material inflammability assessment is based on the principle that the development of a fire inside a car binnacle is unlikely if the material combustion speed is zero or small under a small flame exposition.
The principle of this fire test is to measure a propagation speed on a horizontal sample which is subject to a 38mm flame during 15 seconds.
The final interpretation depends on the manufacturer specifications, generally between 80 and 100 mm/min.